Find out the best solutions for your company and offer differentiated experiences to your customers.
Customized technology for you.
Software development projects
We design and build platforms based on your needs, assuring practicality and organization. With state-of-the-art technology from web to mobile, we focus on the improvement of the users´ experience, applying design thinking to customize your project.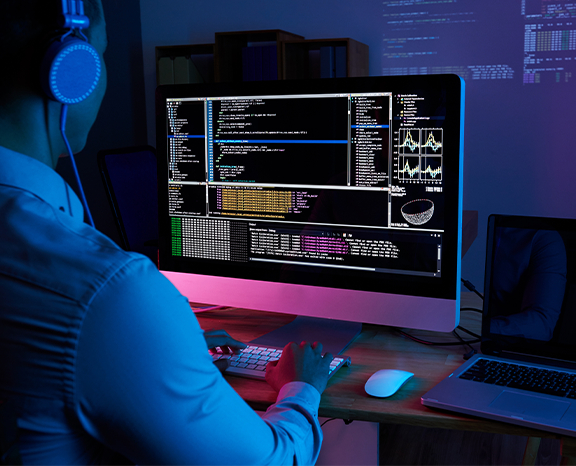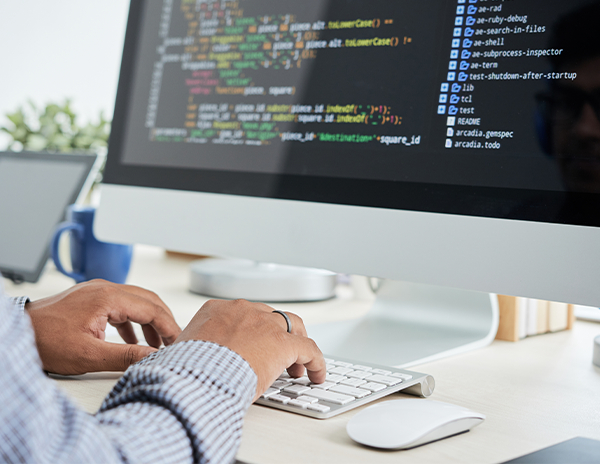 Count on a qualified support team to manage your company's systems. We help you to prevent future problems, improve processes and make better decisions. Be always updated with the innovation on market and be one step ahead of your competitors.
Allocation of professionals
We provide consultants specialized in software architecture to be allocated at your company, 100% dedicated to your project, to understand what your biggest challenges are and meet your needs quickly. We create the best solutions to deliver the perfect product.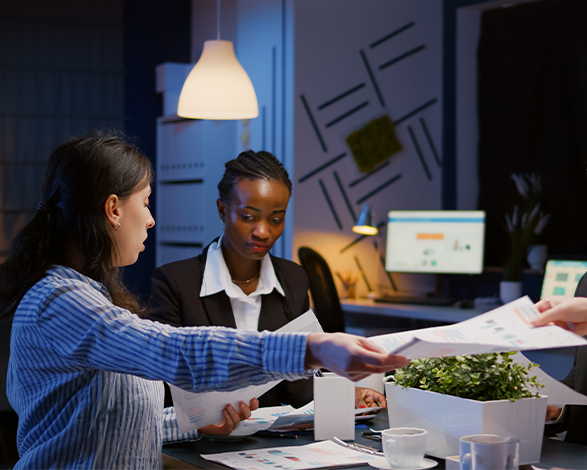 Customers who have used and approved our solution
We are proud to be part of our customers' transformation process. Check out our partner companies!
Let's talk and make your project reality?