Check out the loyalty program developed especially for the B2B market.
Build customer loyalty and encourage teams.
Have you ever thought about how to make your customers feel special? We have developed a loyalty platform especially for the B2B market, easy to use and adequate for the size and the sales volume of the company. You can create a customized loyalty program, rewarding your customers according to your definitions. This is one of the most effective ways to treat your customers in a differentiated way, generate loyalty and keep good relationship, encouraging your team and business as well.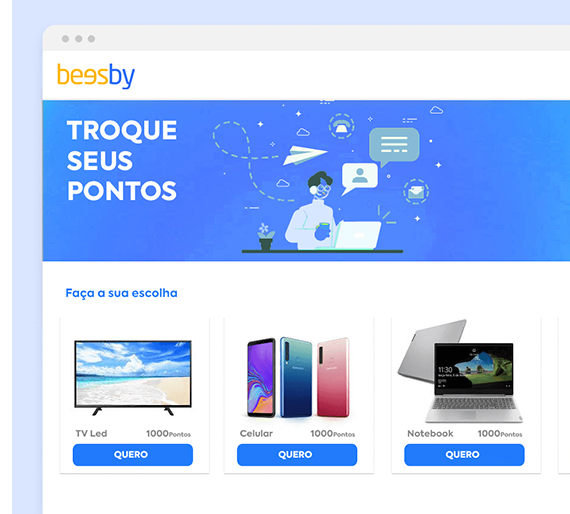 Our platform has been designed with a 100% customizable calculation engine for you to be free to customize your point rules and create the necessary parameterization. You can also build your own layout for better visualization in just a few clicks.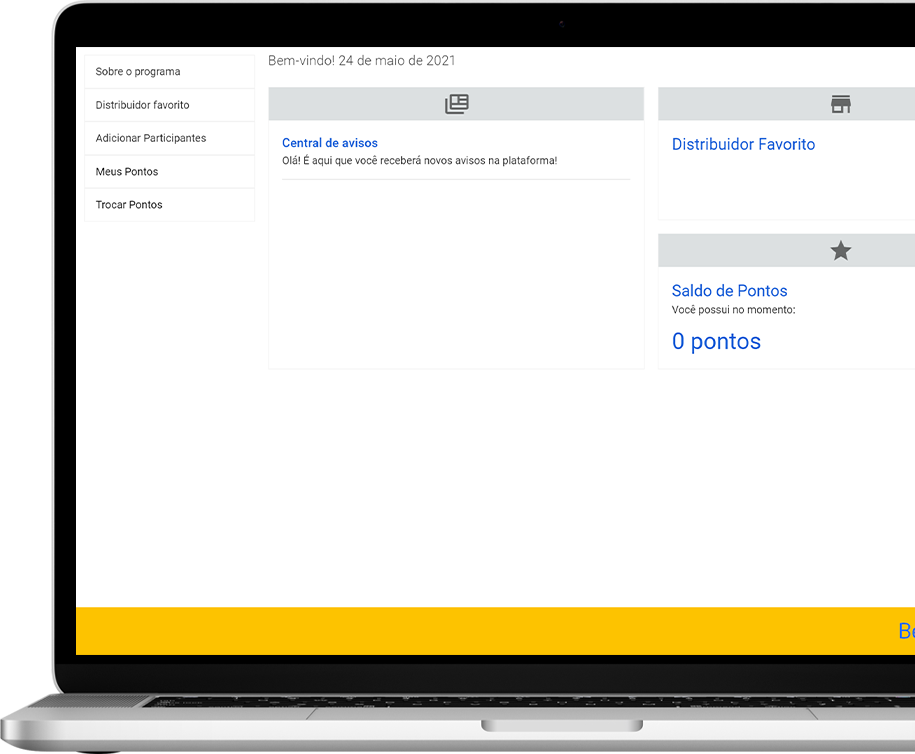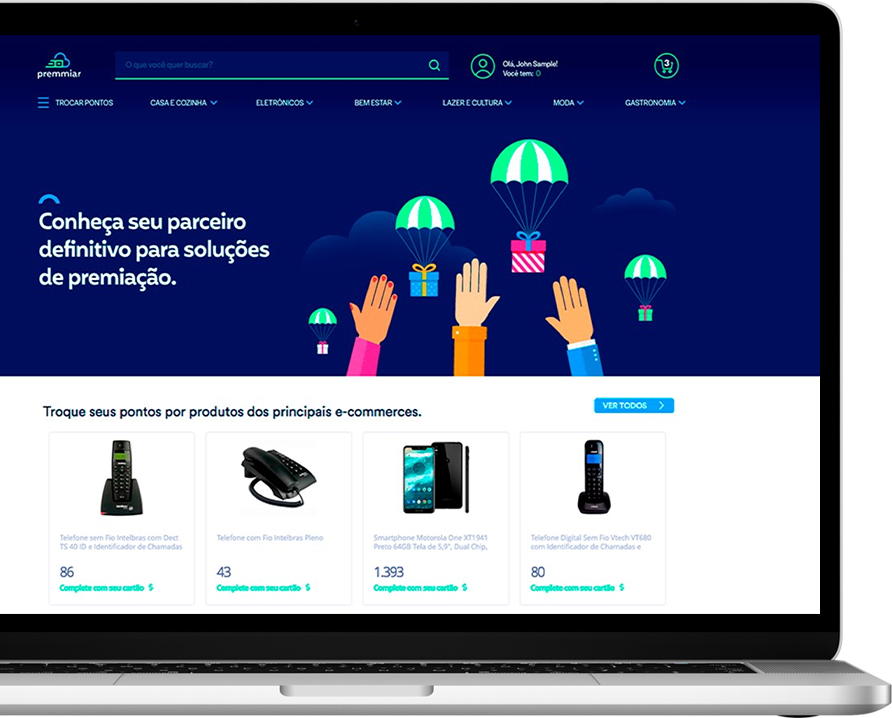 It enables easy and practical integration with the Premmiar platform, where there is a big variety of products and services for your loyalty program. There are more than 2 million options of prizes to redeem from the main e-commerce in the country and the best partners for your incentive campaigns.


API Integration and Management
You can integrate any ERP or CRM of your company in our platform by means of an API structure and the data synchronization will be done automatically. Thus, you have higher control over the relationship with your customers and the attraction and the capturing of potential customers.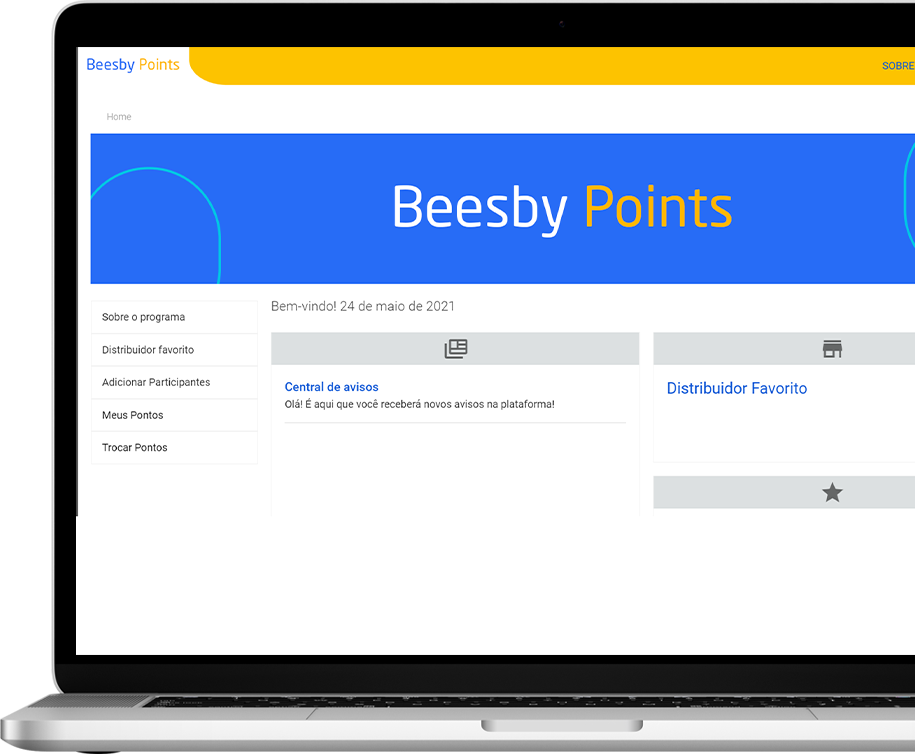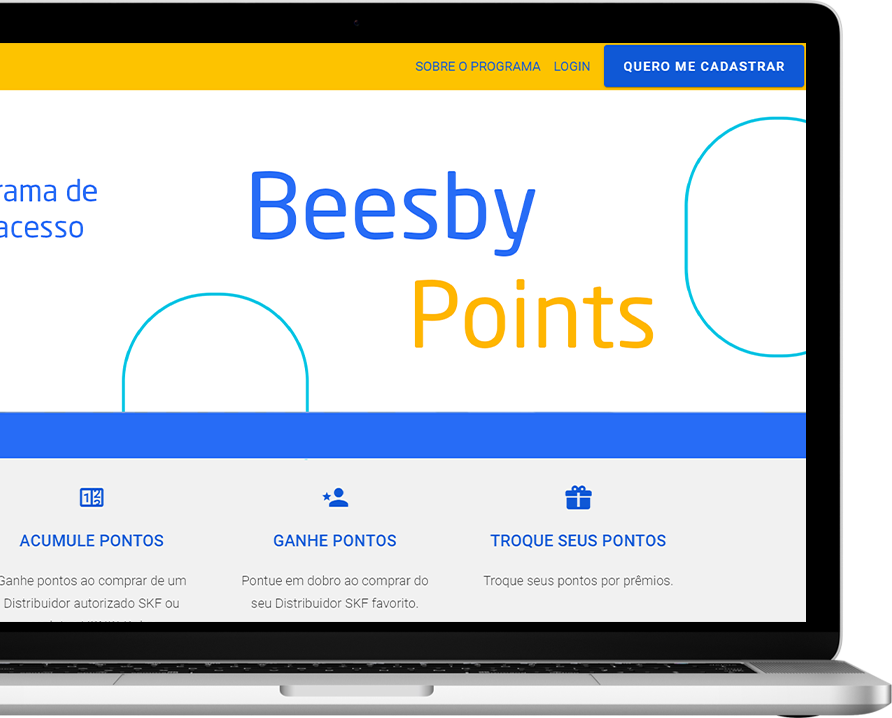 Security for your data! Beesby Points is completely secure and guarantees protection of your business and information from any unauthorized access or malicious attacks. A platform in accordance to PCI, Civil Rights Framework and General Regulation on Data Protection.
Make your customers loyal
In addition to being a direct communication channel with your audience, you guarantee the loyalty of your old customers and increase the attraction of new ones.

Points + Cash
Do you want to acquire higher-point prizes? Complement by card payment.

Segmentation
You choose whether you want to create different rules per user profile.

Single checkout
Redeem of prizes from different stores, but with a single cart.

Tracking
Track your product delivery in real time.

Cloud cache
Store your data! The platform is provided with digital data recording.

Optimized for Mobile Phone
Built on mobile-first methodology for your best experience.
Customers who have used and approved our solution
We are proud to be part of our customers' transformation process. Check out our partner companies!
Do you still doubt that our solution is the perfect for your needs? Request demonstration!