Bring your industry closer to retail with 24/7 sales platform
Expand your strategic relationship. 
An on-line sales platform which enables your industry to sell products 24 hours a day, seven days a week, quickly and easily, with no need for intermediation. The shopkeeper identifies what he needs automatedly and closes business directly with your company. This was a solution designed to build a bridge between industry and retail and make their relationship closer and easier. Offer differentiated experiences to your customers!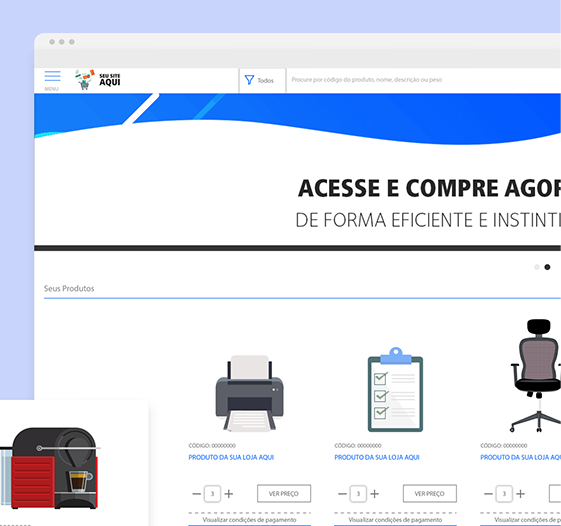 A platform which meets all your needs as it is easy to use, intuitive and 100% customizable to your business preferences. You can create and indicate content, product recommendations and offers, all customized and different for each of your customers.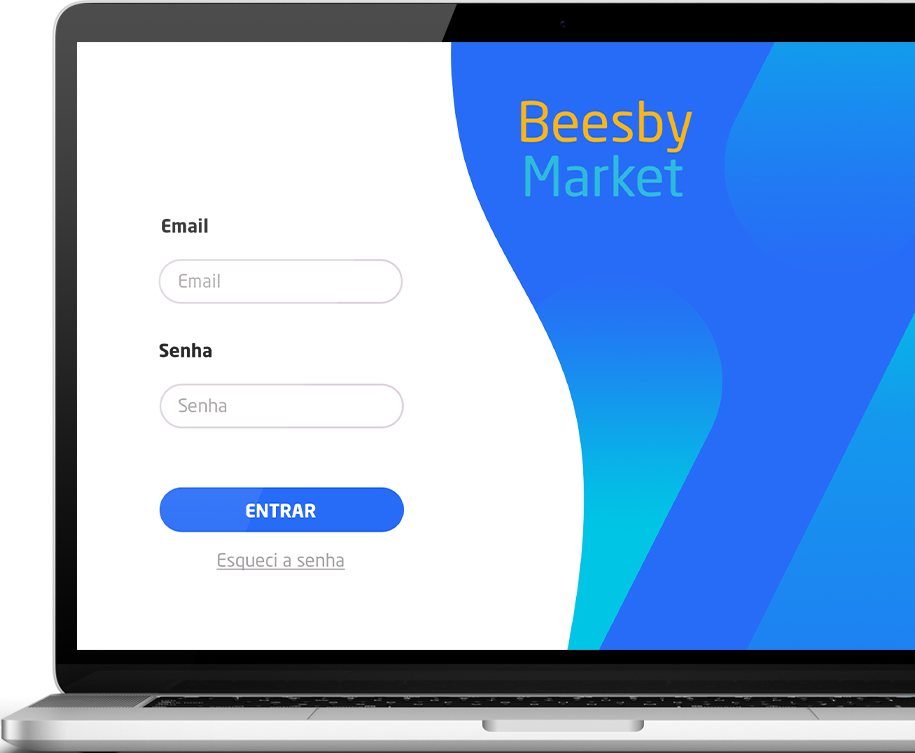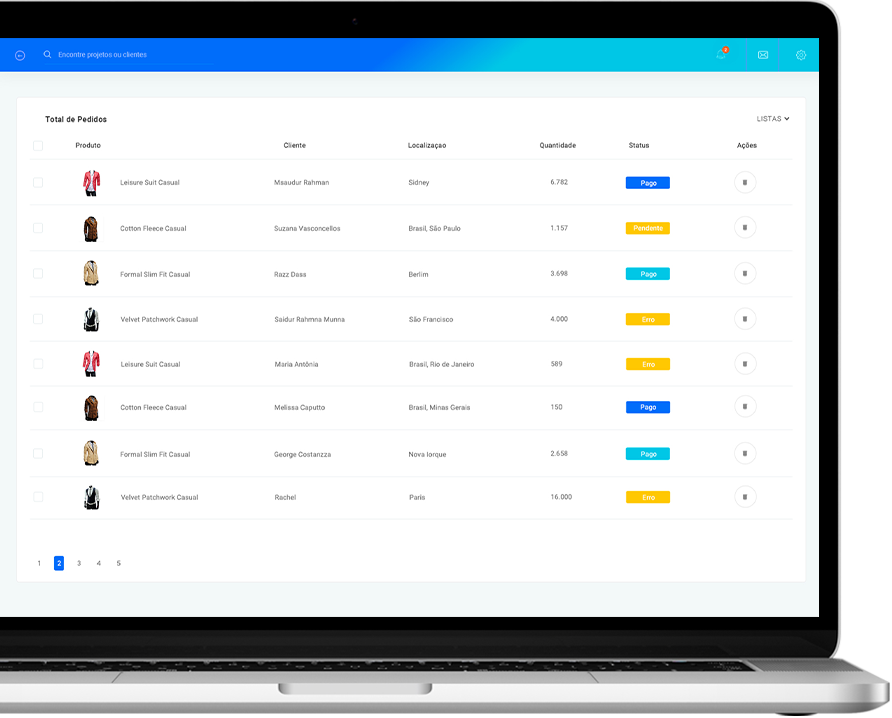 Easy access to information
A quick and practical system for access to your information, in which you can control all orders placed, organize the products in stock and centralize stores in a single dashboard. The orders are placed with a few clicks and it is possible to follow their status up.


API Integration and Management
Integrate your internal systems into our platform! By means of an API structure, you can connect your ERP and CRM, synchronizing your industry data automatically.  In addition, the API management provides you with bigger access control and monitoring.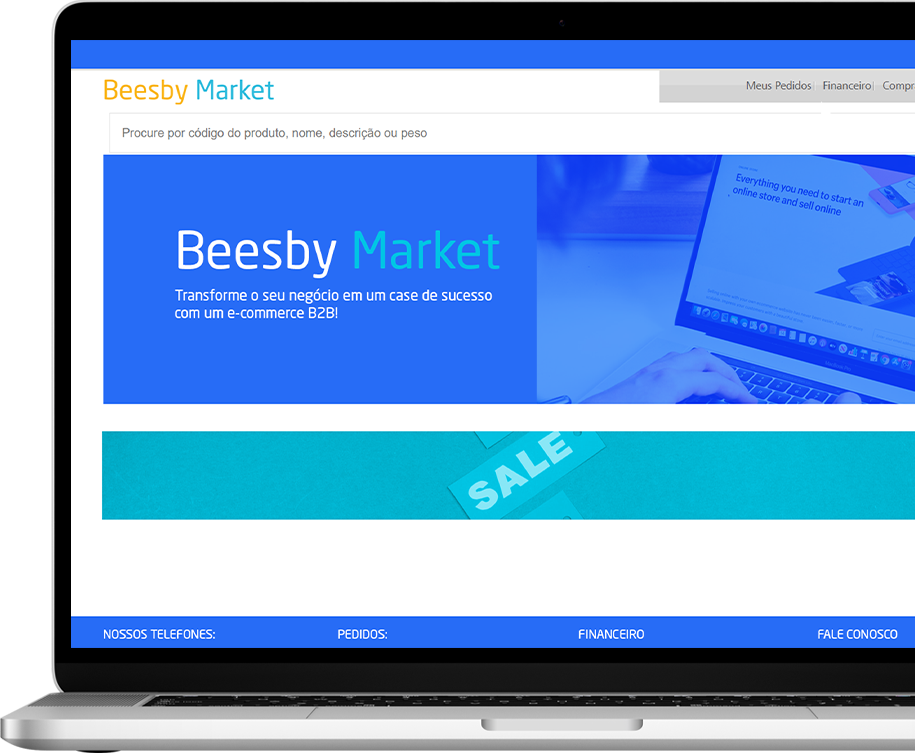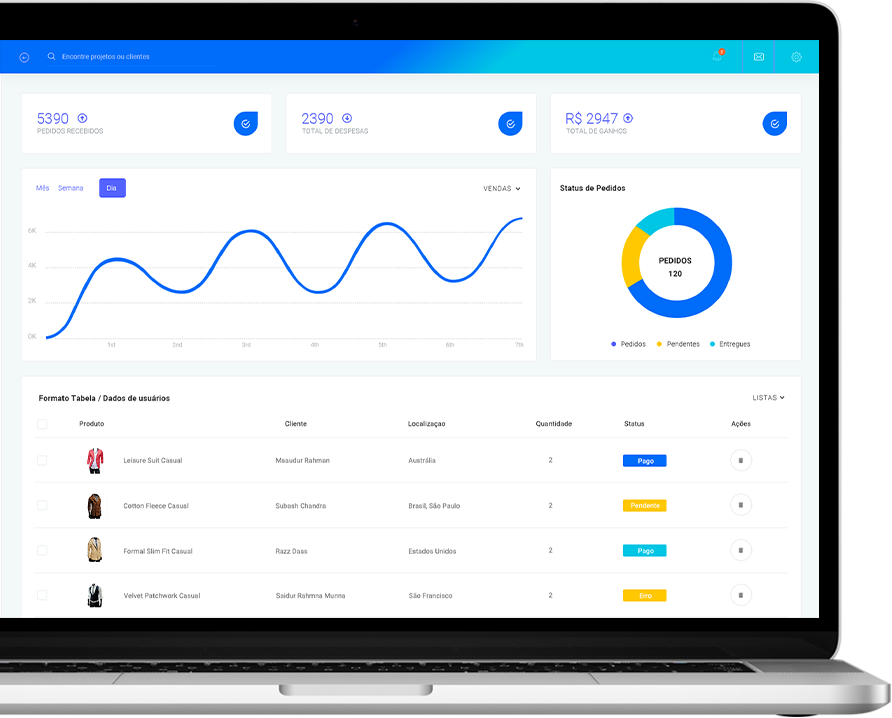 Fully Cloud and auto-scaling
All your data is stored in the cloud for better control, management and security. Our system is flexible and all features adapt easily as new demands arise and sales volumes and processes change, to serve your processes better.
And many other benefits for your business
Check out a new way to sell and improve your customers' experience with your industry



Completely secure
Adequate for PCI, Civil Rights Framework and GPDR. Protect your business from unauthorized access.

Gateway and Payment
Enables integration with any gateway and payment methods.

Progressive Web App (PWA)
Progressive web application, which combines websites and traditional apps.

Multi-vendor and Multi-buyer
A multi-vendor platform with more than 400 thousand retailers connected.

Direct sales
Enables direct sales to consumers and small businesses.

Freedom to sell
Sell more simply, without depend on a sales agent.
Customers who have used and approved our solution
We are proud to be part of our customers' transformation process. Check out our partner companies!
Do you still doubt that our solution is the perfect for your needs? Request demonstration!